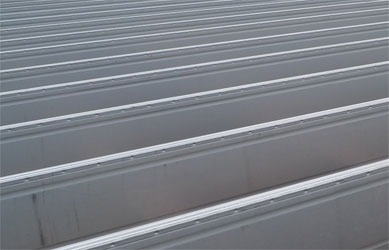 Enertren provides consulting services to Australian building and manufacturing industries. Specialised engineering services are offered in masonry, cold-formed steel, autoclaved aerated concrete and building system product development. Human performance improvement services are offered in Extended DISC.
Welcome!
Specialist Building Product Engineering Services
Structural engineering design in detached residential, multi-residential, commercial and industrial buildings. Building product and system development from conception to launch and business integration. BCA and code compliance auditing and specification development. Project management.